New
4mm Thick 'Slimline' Stainless Steel Tiles.

Much more economical then our thicker 8mm MDF backed tiles (still available here) but still made from the same quality 304 grade stainless steel.

The satin "Brushed" finish is perfect for matching in with stainless steel kitchen appliances.

Great for making tiled kitchen splashbacks.

Can be cut with a hacksaw or grinder.
(tiles can also be supplied pre-cut if needed)
Fitted using standard tile adhesive and grout.
The 4mm tiles do not have an mdf back like the thicker tiles but the rear surface is specially roughened so they can be fitted using most types of powder based or pre-mixed tile adhesive.
Click here to view the Fitting instructions online.

The 'slimline' tiles are suitable for the vast majority of applications, if however you intend to mix them with other tiles (ceramic, glass etc) then the 8mm thick mdf backed tiles are probably more suitable as these are the same thickness as most other wall tiles.

98mm x 98mm x 4mm

(approx 4 inch x 4 inch)



Tile Samples.

Get two tile samples for just £2.50 including UK delivery.

Box of 1
00 Was ̶£̶9̶0̶ Now -
£80.00

148mm x 148mm x 4mm

(approx 6 inch x 6 inch)
198mm x 98mm x 4mm Brick Shape.

(approx 8 inch x 4 inch) For more information on my products or for trade enquiries please contact.

DAVID WATERFIELD

SLICKSTEEL PRODUCTS

c/o DIAPLOY LTD

UNIT 2A

MANNERS INDUSTRIAL ESTATE

ILKESTON

DERBYSHIRE

DE7 8EF

UNITED KINGDOM
(google map)
EMAIL sales@slicksteel.co.uk

PHONE 07854 283101

ORDER ONLINE or PHONE 07854 283101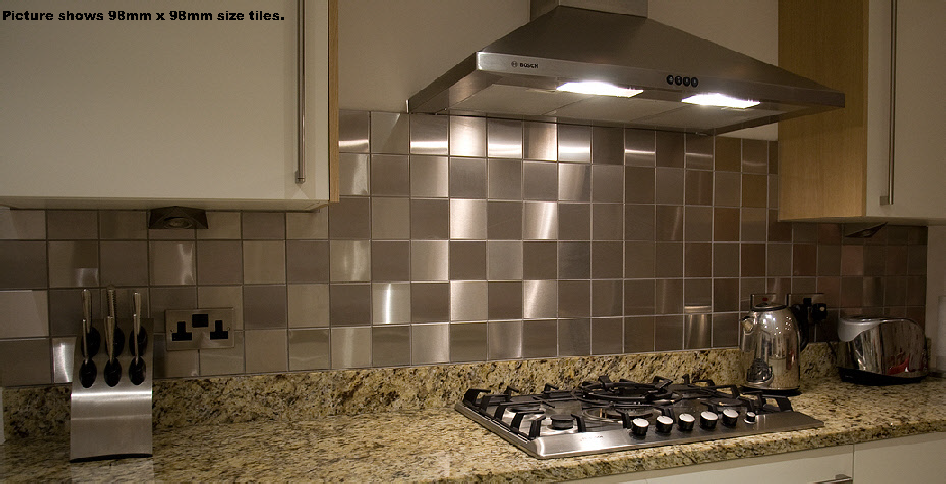 Stainless Steel is a durable and long lasting material.

It will not rust, tarnish, fade or crack. It is hygienic and easy to keep clean.

The perfect finishing touch to your kitchen!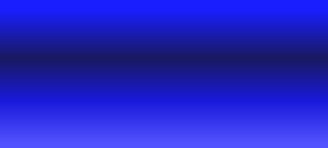 Tile Samples
(98mm x 98mm size)

Get two tile samples for just £2.50 including UK post.

If you don't like the samples simply return them within 30 days for a full refund.

The reason for buying 2 samples is so you get to see the "checker board" light / dark effect!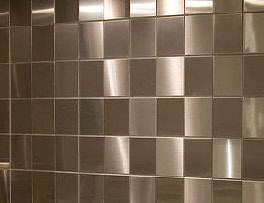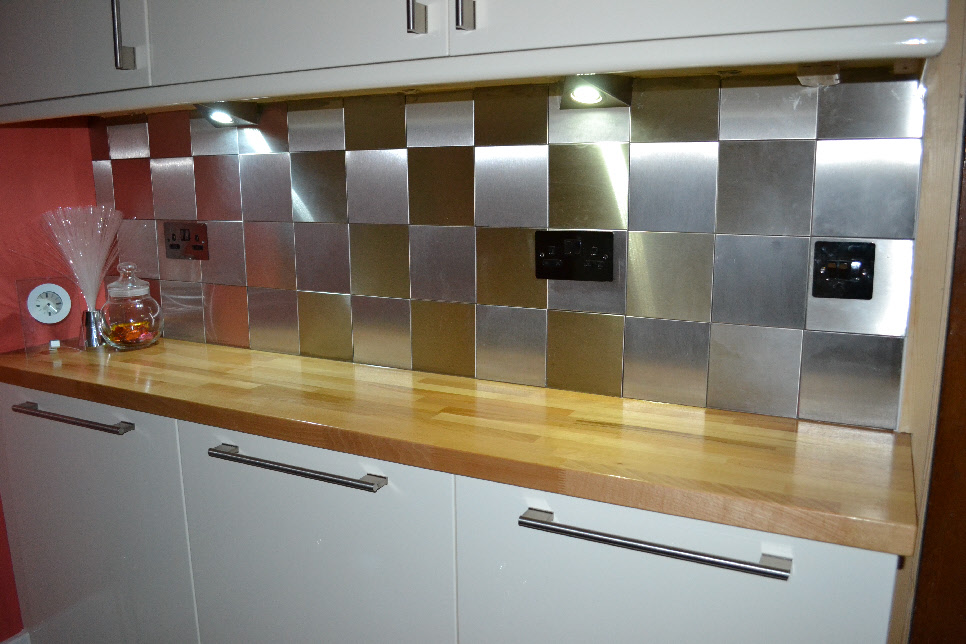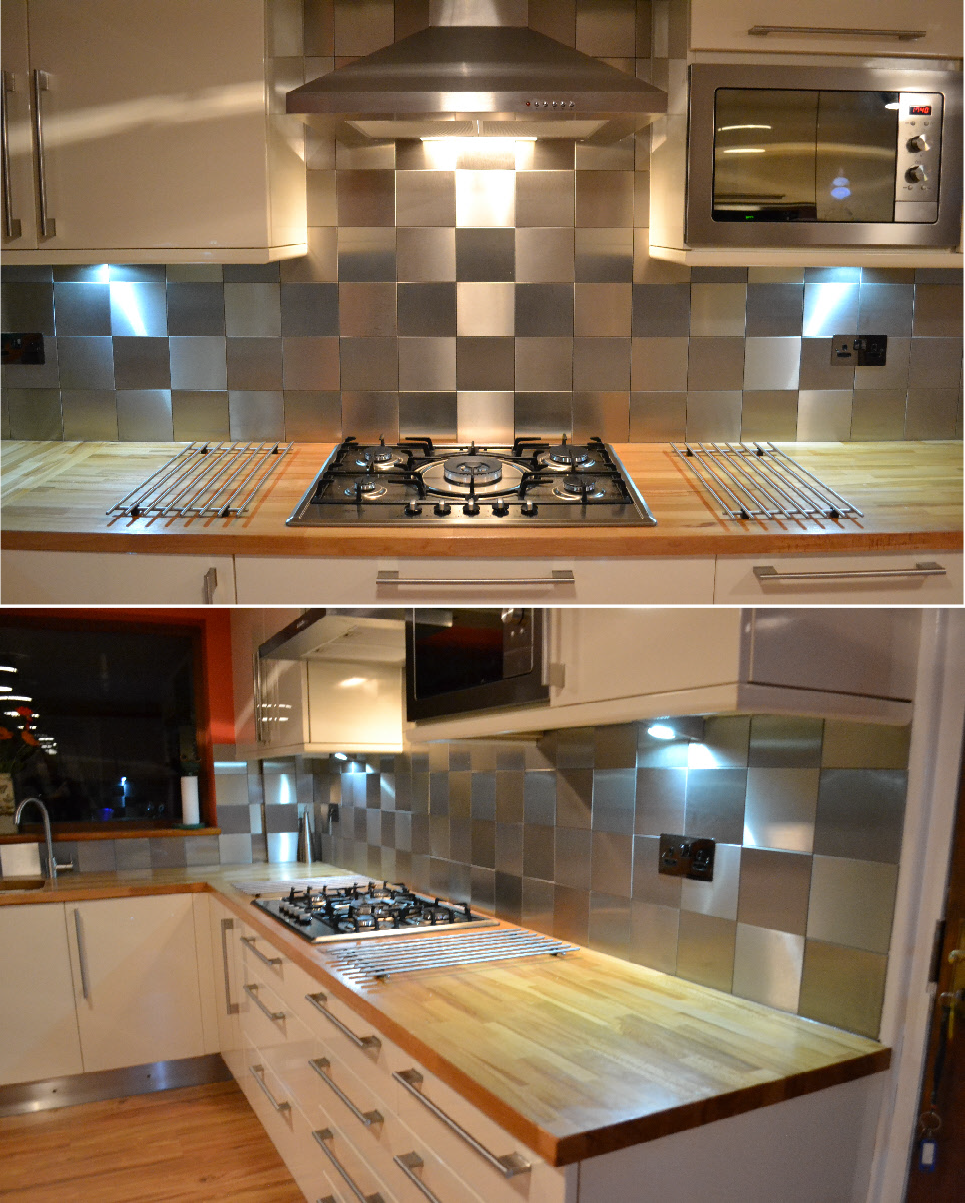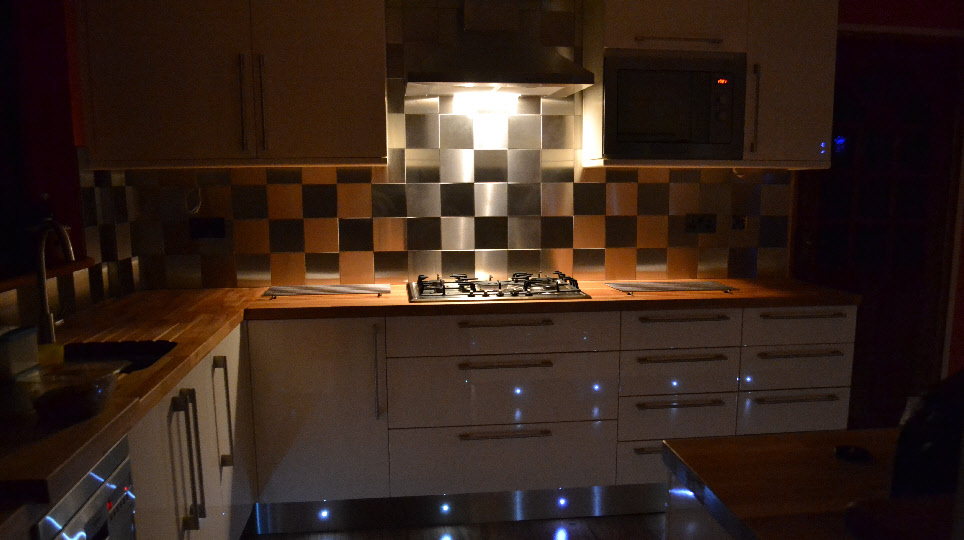 Many thanks to Jeff from
Great Yarmouth for these wonderful pictures.
The pictures above show the 148mm x 148mm size tiles.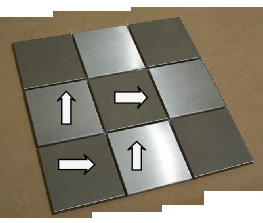 All brushed tiles are the same shade
but you can create a "Checker Board" effect just by fitting the tiles with the brushed grain running in opposite directions!
Box of 45 Was £̶9̶0̶ Now £80.00
Pictures below show the 148mm x 148mm size tiles.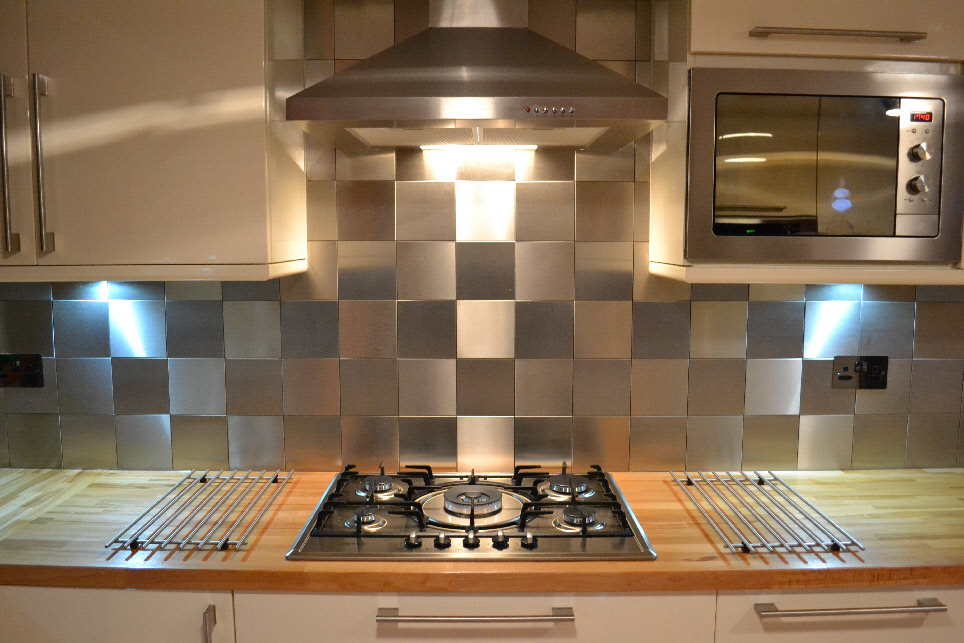 Box of 50 Was ̶£̶9̶0̶ Now - £80.00
Brushed grain will run in the
long direction
unless specified differently when ordering.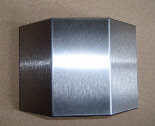 This web page was last updated on
February 9th
2018


Don't forget to check out our
page!